Find the right mortgage

for you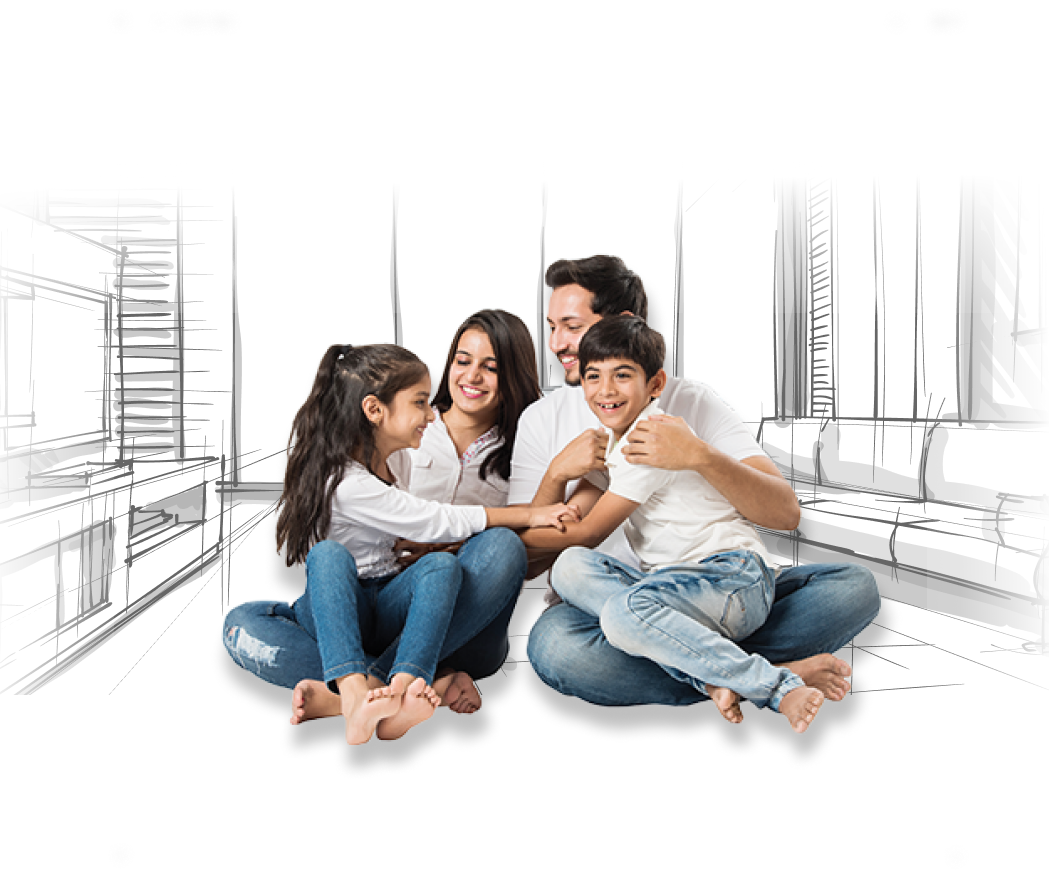 Today's featured rates
Rate
Type
4.89%

5-Year Fixed


(insured)
5.49%
5-Year Fixed
See all rates
Is it Mortgage Renewal Time?
In today's market, it's more important than ever to secure a great rate on your mortgage. Let us help you find the right solution and lock in a rate that works for you.2 
Get Pre-approved
Save money by switching to CSCU at a lower rate

Potentially reduce your monthly payments and pay less interest

Plan for your future with the money you'll save
Request a Mortgage Consultation
We Help You Understand Your Options
We are here to help you find and secure your new home, whether it's your first, your dream home, or you're looking to take advantage of our competitive mortgage rates. Let's work together to get you the best mortgage for your needs.
Understand Your Situation
How much term is left on your existing mortgage?
What is the penalty for breaking your mortgage?
What is your renewal date?
Understand Your Mortgage Goals
Want to renew at a lower rate?
Looking to reduce your term?
Using your home equity for a renovation project?
Talk to a Mortgage Advisor
Contact a Mortgage Advisor for more information.
Submit your Mortgage Application
Time to renew and shine! Submit your mortgage renewal application and let's find a solution that fits your needs.
A Mortgage Advisor is just a click away!
Request a free, no obligation mortgage consultation with a knowledgeable Mortgage Advisor. Speak to an Advisor
Switch and Save! Let us Show You How.
Now is an excellent time to take advantage of our competitive mortgage offers. We are here to help you explore your options and find the best solution for your needs.
Request a Callback
Competitive Offers (Low Interest Rates)

Amortization periods up to 30 years

2

Flexible payment schedules and pre-pay options
Request a CallBack
CSCU is for People, not Profit
We believe in providing the working community with a fair opportunity at a better life by empowering them with banking products and investments that are always in their best interest. Community Savings Credit Union is committed to financially empowering its members and BC's communities by providing best-in-class personal and business banking while supporting economic inclusivity. A fully unionized credit union – and the largest provider of banking services in BC to labour unions – Community Savings also has a strong history of advocating for the working community to create a better BC for all. Community Savings is a designated Living Wage Employer and an active partner of the Union Protein Project.
© 2021 Community Savings Credit Union. All rights reserved.